Today was perfect, just perfect. I went to Middleton Place for the first time in 30 years. I went by myself and had a wonderful day. It was a beautiful day for pictures. If I can ever get photobucket to take my pictures, I will post them.
There was a fiber exhibition and a working dog exhibition.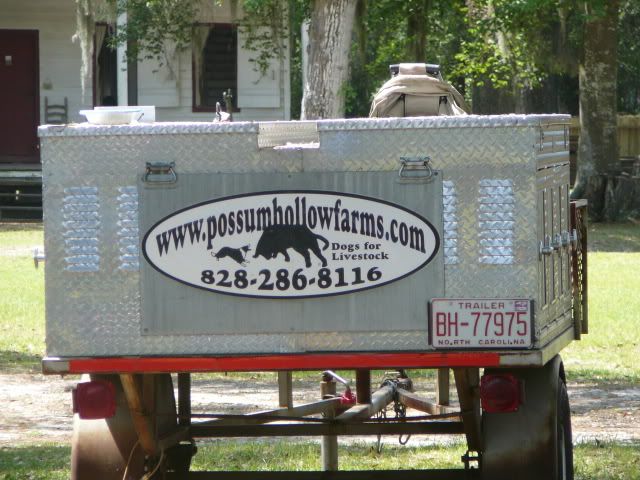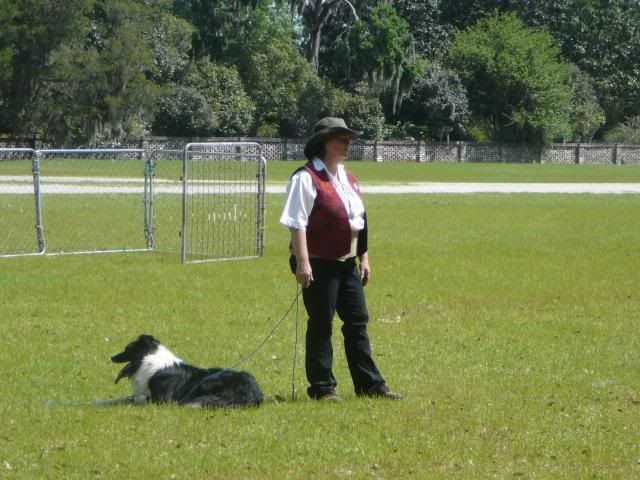 I went to see the sheep dog exhibition,
the spinners, and the dyers. I had a wonderful day. PLUS All of the wildlife was out to play. So much fun.
I think is one of the few times I have ever done the tourist thing by myself. It may become a habit. Middleton is expensive, $25 a ticket. It is good for the whole day which is nice. You can take a picnic lunch if you like. There are plenty of benches in the shade. And Lots of animals.
The last time I was there, one of the kids was in Kindergarten. I went as a Mom helper. One of the Mom's was a "fashion" plate all dressed to the nines to go on an outdoor field trip with a bunch of K grade kids.She was the type that felt like everything had to be explained after she called the kid's name and spoke in a very slow artifical pace. We were standing in a petting arena when one of the goats decided to eat the bottom of her straw purse.....Did I tell her?
Today I saw no goats, but did see alpacas.
You enter the gardens through this archway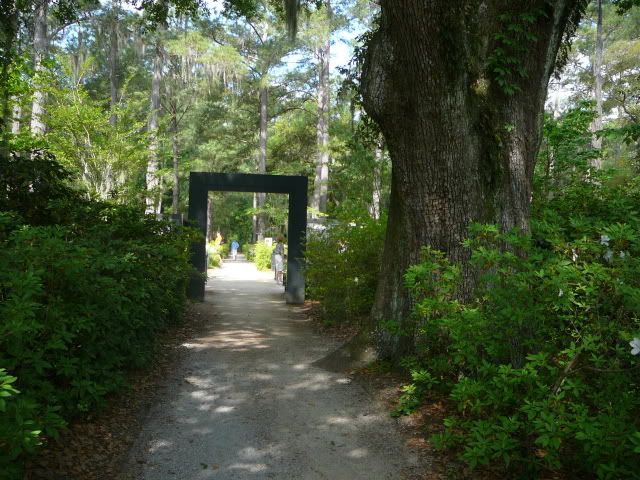 which leads to a small rectangular reflecting pond.
If you watch the shaking branches and look very closely, you might find one of these monsters of the green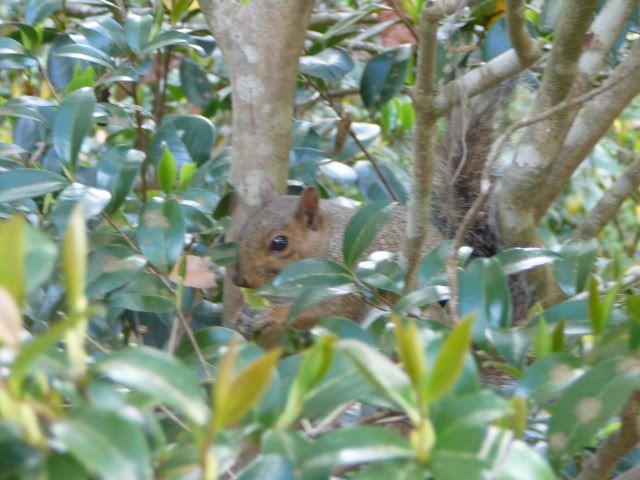 Cute little squirrel isn't he.
I did not go on the house tour. That was another $25. So I spent my time just wandering and looking.There is the carriage ride with the big draft horses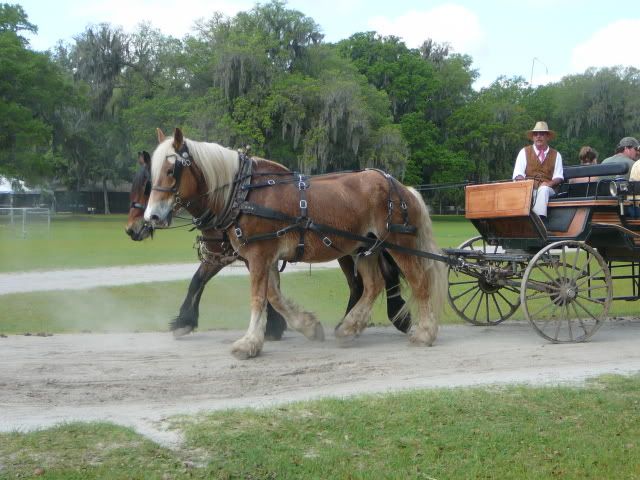 These horses have the biggest feet!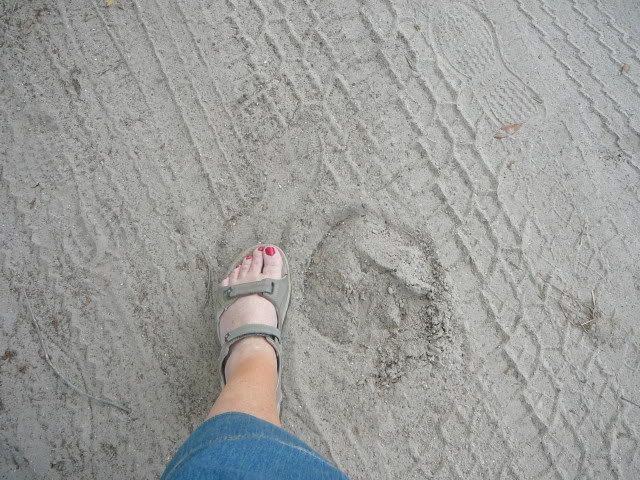 Then on down to the walk near the Ashley River.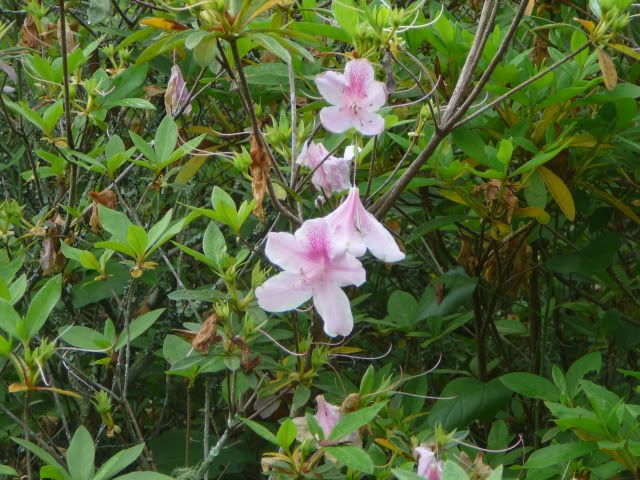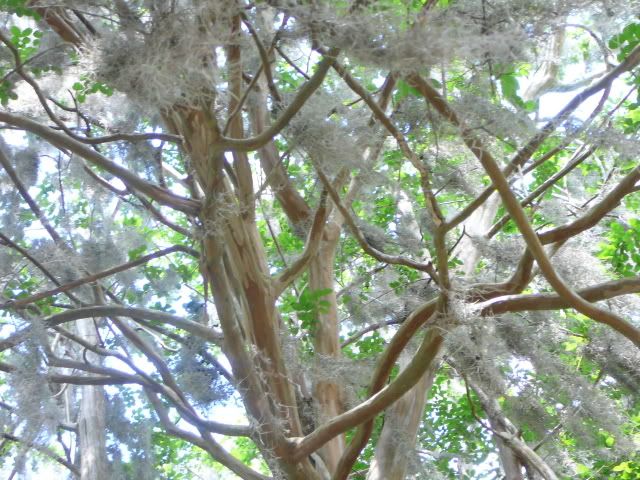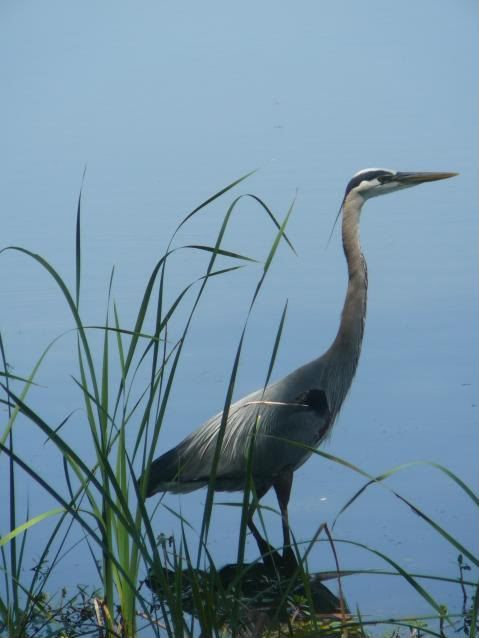 As you can tell it was a perfect day...So grab your camera and see if you can find pretty places in your town to photograph.